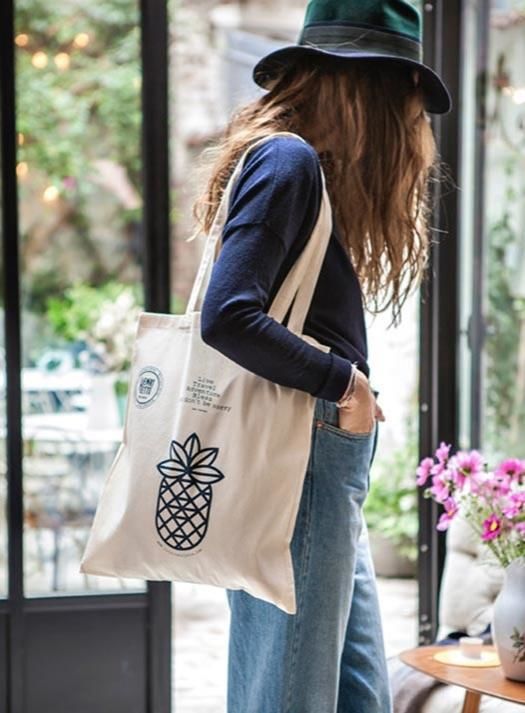 NON CANCELLABLE / NON REFUNDABLE RATE
# Save Money
Save 30 € per night.
Non cancellable / non refundable rate.
Full payment at the reservation.
Discount already applied.
Exclusive Hotel's website offer.
BOOK NOW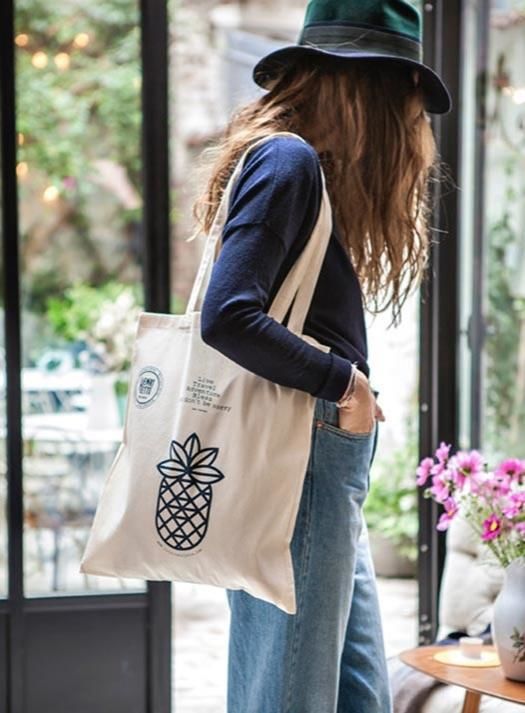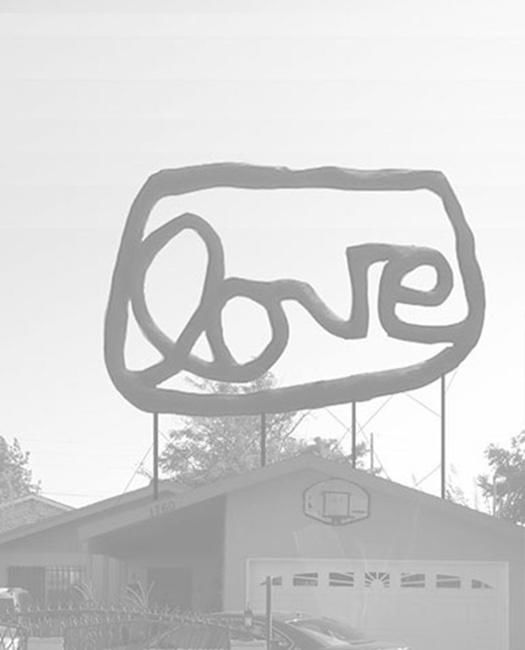 DAY-USE OFFER
From 10 am to 3 pm
99 €

Double room

119 €

Deluxe room
CONTACT US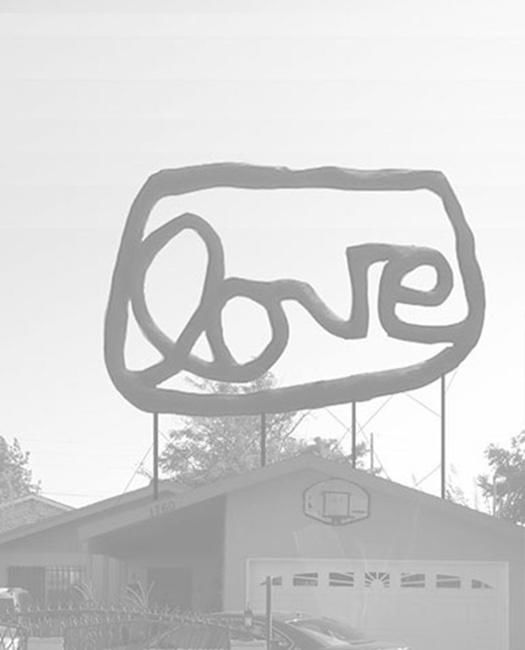 FLEXIBLE RATE
# Be Free
Save 20€ per night
Cancellable / flexible without fees up to noon 48 hours before arrival
After this time any amendment, cancellation, non arrival or early departure will be charged for all the stay.
The credit / debit card number is required as guarantee.
Payment on site.
Exclusive Hotel's website offer.
BOOK NOW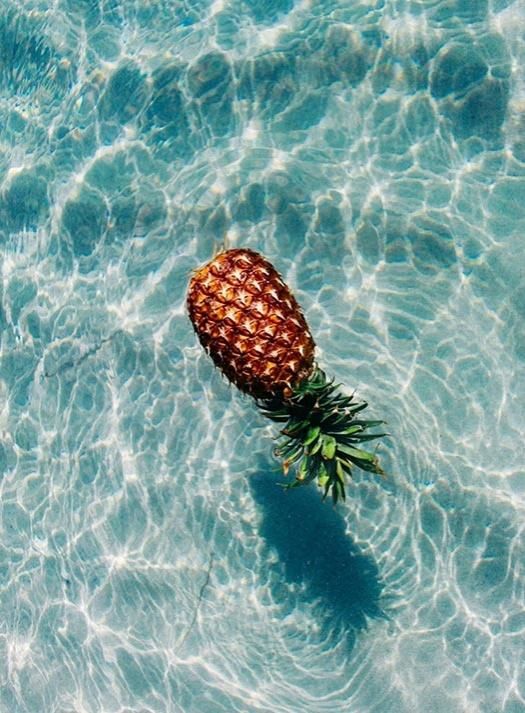 SUMMER SALE - free breakfast
# Breakfast free during all your stay
Breakfast offered from 31h July to 27th August 2023 included.
Enjoy Henriette's cosy and vintage patio.
Air-conditioned rooms provided.
Exclusive offer for every reservation on our website, by email or by phone.
BOOK NOW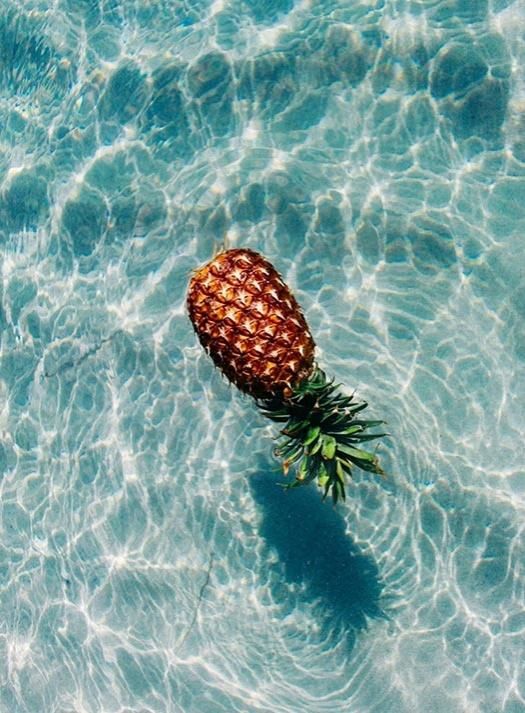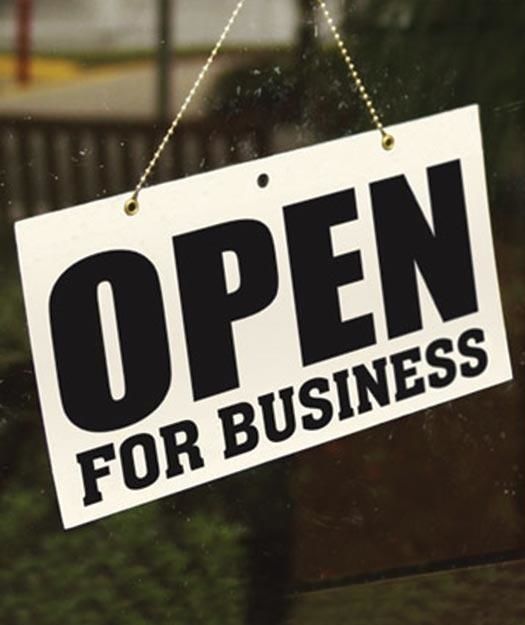 contact