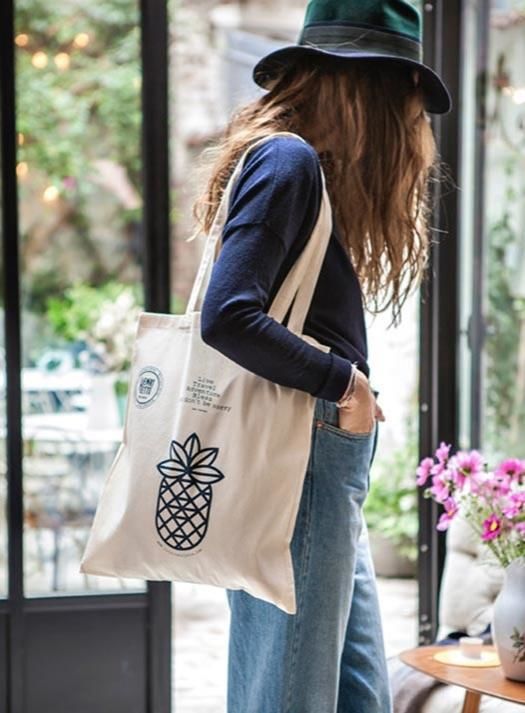 NON CANCELLABLE / NON REFUNDABLE RATE
# Save Money
Save 30 € per night.
Non cancellable / non refundable rate.
Full payment at the reservation.
Discount already applied.
Exclusive Hotel's website offer.
BOOK NOW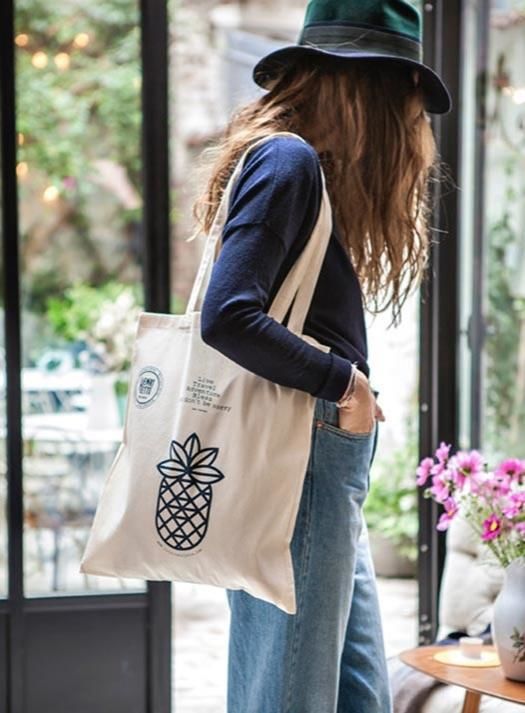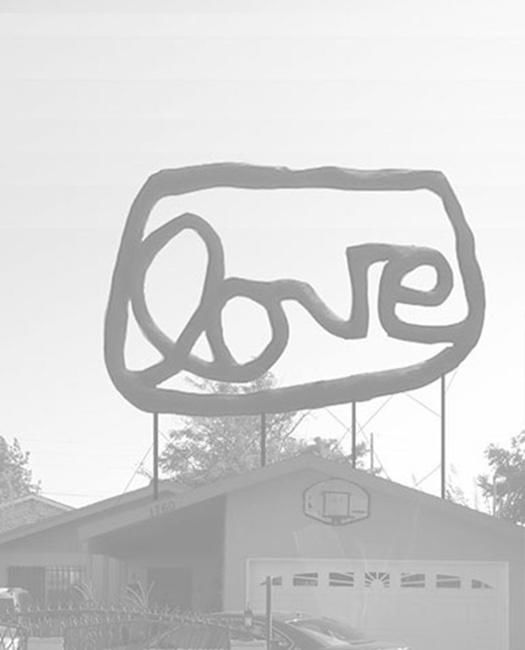 DAY-USE OFFER
From 10 am to 3 pm
99 €

Double room

119 €

Deluxe room
CONTACT US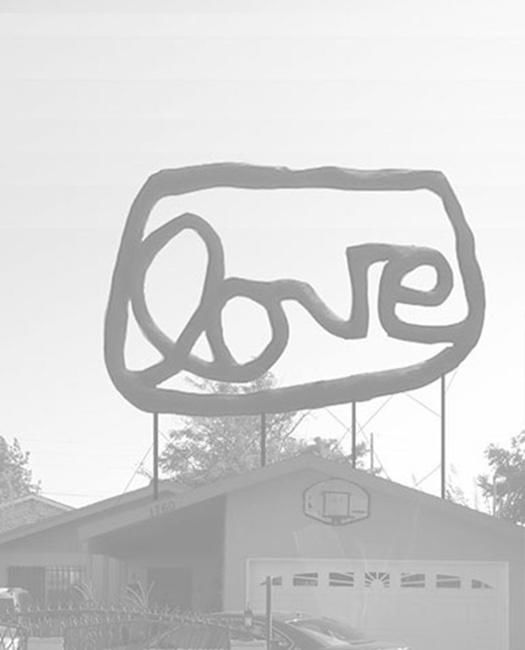 FLEXIBLE RATE
# Be Free
Save 20€ per night
Cancellable / flexible without fees up to noon the day before your arrival.
After this time any amendment, cancellation, non arrival or early departure will be charged for all the stay.
The credit / debit card number is required as guarantee.
Payment on site.
Exclusive Hotel's website offer.
BOOK NOW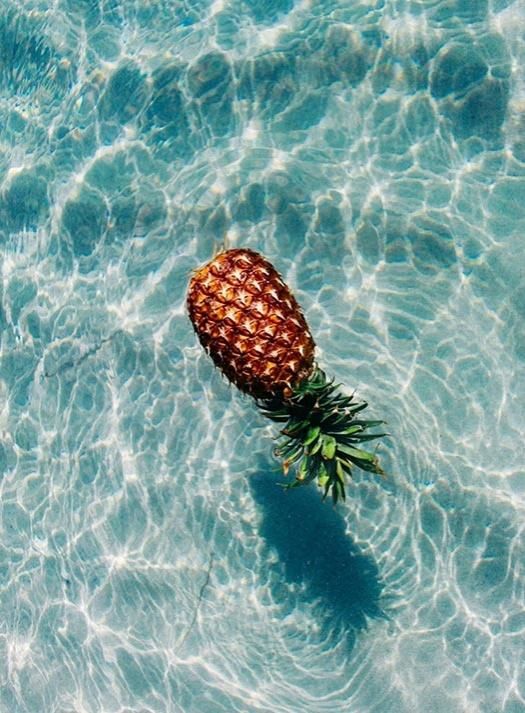 SUMMER SALE - free breakfast
# Breakfast free during all your stay
Breakfast offered from 25h July to 28th August 2022 included.
Enjoy Henriette's cosy and vintage patio.
Air-conditioned rooms provided.
Exclusive offer for every reservation on our website, by email or by phone.
BOOK NOW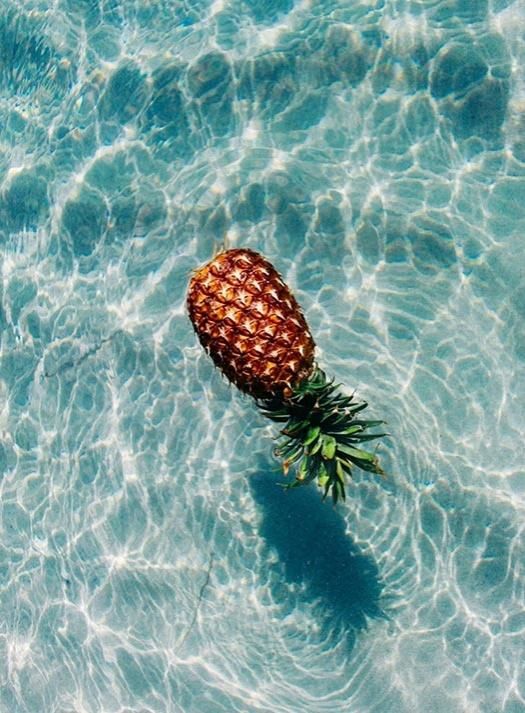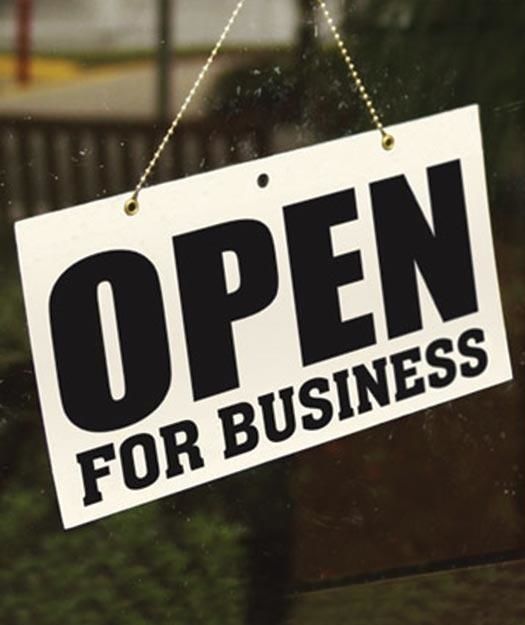 contact